Start with
3D Additive
Manufacturing now.
Our mission is to create individual Additive
Manufacturing solutions for metal printing.
Our Process
Aconity3D supports and accompanies customers with following activities in additive manufacturing
01

Consulting

We consult and help you with your specific application.

02

Testing

We test and investigate metal printing solutions for you.

03

Jobshop

We print your requested material.

04

Procure powder

We deliver your metal powder.

05

Manufacturing equipment

We build your tailor-made AM system.
+ 650
Possible machine configurations
Our Machines
Customized and modular Additive Manufacturing systems
The Aconity
TWO
represents Aconity3D's newest High-tech production system at maximum flexibility.
Build space (mm)
Ø 400 x H 400 /
Ø 200 x H 400
Laser Confi­guration
Up to 4x Single Mode resp. AFX Multi Mode 400 W / 500 W / 700 W / 1000 W / 1200 W AFX
Optics confi­guration / Spot size
3D Scanning / 80 - 500 μm Multi Mode AFX with ring-shaped intensity profile
Our Locations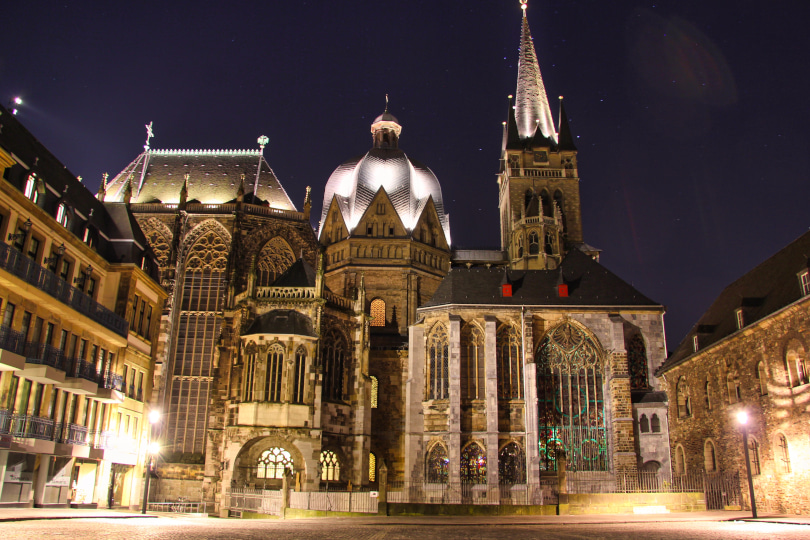 Aconity HEADQUARTER
Aconity GmbH
Kaiserstr. 98
52134 Herzogenrath
Deutschland
Aconity UNITED STATES
AconityUS, Inc.
1900 N Oregon St STE 310
79902 El Paso, TX
USA
Our gallery
Inside our company